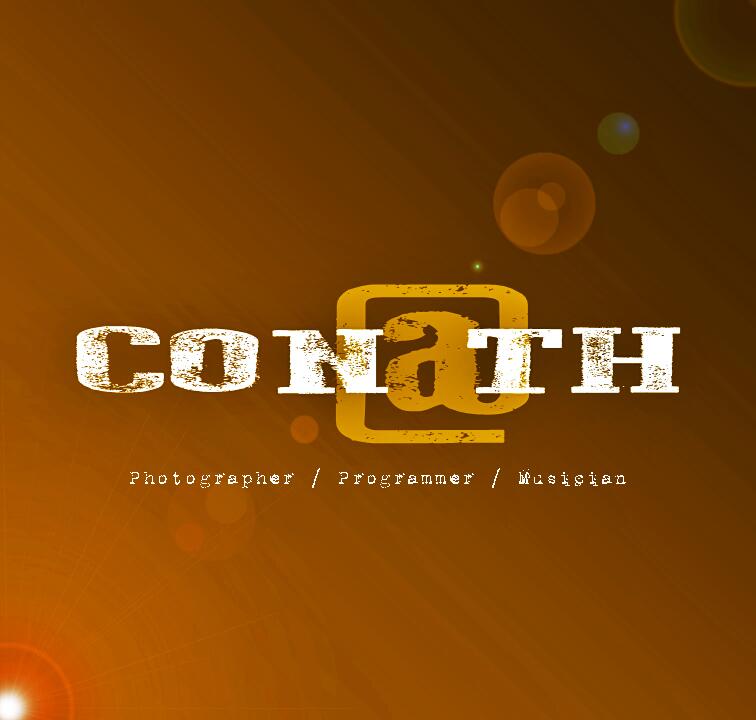 This is a blog about photography, tech, music and the world.
The main author is Christoph Parstorfer (here: "chris", elsewhere "conath"), a 15 years old geek who likes traveling, watching movies and (obviously) dealing with computers.
Next to school, his photostream and a soundcloud page, he runs the Twitter account and the website.
Check out his personal site at c0nath.tumblr.com.